Our school offers you an intensive training program, developed to prepare students for doing ministry in the course of a two-year study.
We offer you theoretical biblical studies as well as the possibility of practical participation in all kinds of ministries.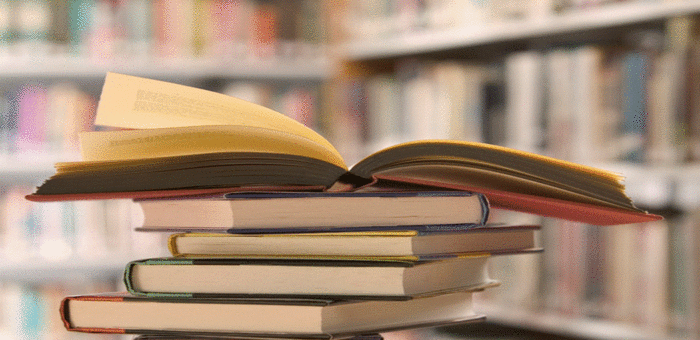 Spiritual Life:
We believe that "presenting yourself approved to God as a workman who does not need to be ashamed, accurately handling the word of truth" implies practice in one's personal spiritual life. Therefore we encourage our students to gain spiritual growth through participation in prayer groups, fellowship, worship teams and Bible study meetings
Evangelism:
Our students learn how to share the Gospel clearly and effectivly, including street evangelism practice, how to serve in orphanages and hospitals, how to lead a small group, how to schedule and carry out kids and youth camps, how to organize workshops and conferences.
Church Ministry:
During the course of study we offer our students the possibility of taking part in church leadership ministries in order for them to appreciate the structure and the functions of the Church and what does being a faithful leader imply. Leading skills cannot be appropriated solely on a theoretical basis. While doing a ministry in church, a student gets all an opportunituy to develop his gift and his ministering skills under supervision.